16. November - 14. December 2012

Martina Muck und Olaf Thomas

Sehen und Gesehenwerden
cuba- cultur- Foyer
Achtermannstraße 12
49143 Münster


site- spezific installation, light installation, sculpture and more...


photografs: Martina Muck/ Olaf Thomas and text: Stephan Trescher:
here
20. September - 22. September 2013
Open Studios

Förderverein Aktuelle Kunst e.V.,
Fresnostraße 8-8a, Münster
more:
here
Deutsch:
www.martinamuck.de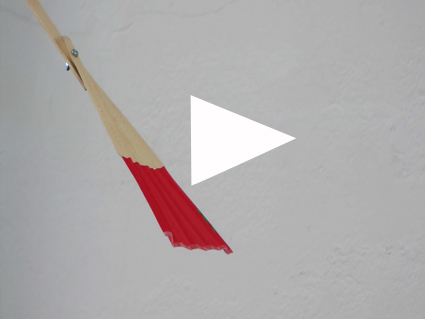 Großes Zweiminutenglas 2013
k
inetic artwork
03. June 2012 - 26. August 2012
Jeden Tag eine Linie
Zeichnungen – Art Brut

Luftzeichner ,
a kinetic work develops a drawing during the exhibition

Windzeichner,
winddrawing in front of the Kunsthaus

Kunsthaus Kannen:
www.kunsthaus-kannen.de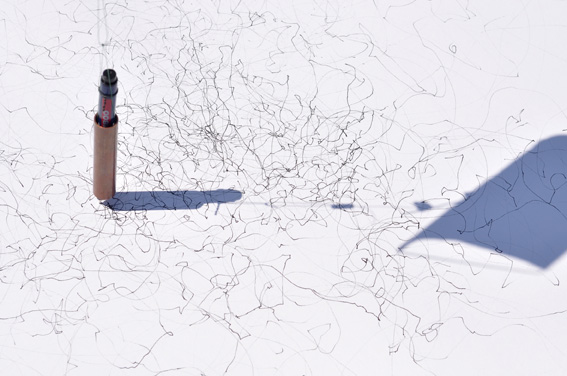 15. January 2012 - 26. February
"Sind Hubschrauber kreativ?"

Exhibition und art actions in front of the Galerie Münsterland, Emsdetten


On Sunday, 19. and 26. Februar, from 15.00 - 16.00, winddrawing in front of the galerie.
Exhibition with winddrawings of the past years.


Galerie Münsterland:
www.galerie-muensterland.de


Memory
participative art project and exhibition
Modern Fuel Artist Run Centre
21 Queen St. Kingston Ontario, Canada

Modern Fuel:
www.modernfuel
.org


I borrowed Vessels from people, who are connected to Modern Fuel Galllery and built a site specific work in the gallery. The vessels should have a specific meaning to each person.